Corporate social responsibility
Commitment to the environment
Our commitment to the environment means we ensure the sustainability of our forests, using wood from fast-growing trees, promoting reforestation and controlled logging.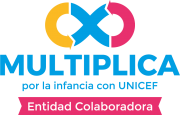 Commitment to education
Our business philosophy includes working in partnership with organisations that help the most needy. We are affiliated to UNICEF's 
Multiplica por la Infancia
programme to provide educational resources for children in Africa.
The company
We began manufacturing in 1968 and were one of the first companies in Spain and in Europe to manufacture products such as cocktail sticks, skewers for tapas and kebabs, lollipop sticks, and tongue depressors.
Our products
Our range of products is well recognised and highly valued, whether they carry our brand or that of our customers. Our products are carefully designed and manufactured to meet the needs of all the sectors with which we work: food, hospitality, ice cream manufacturers, and the meat, healthcare and cosmetics industries.
Innovation and quality
We have always been distinguished by our innovative approach based on offering products and formats that meet the demands of the market, as a result of which we are a leader in the Spanish market for this type of product.
All our manufacturing processes are based on ISO 9001: 2008 – BRC/IOP quality standards and are certified by social auditors such as BSCI.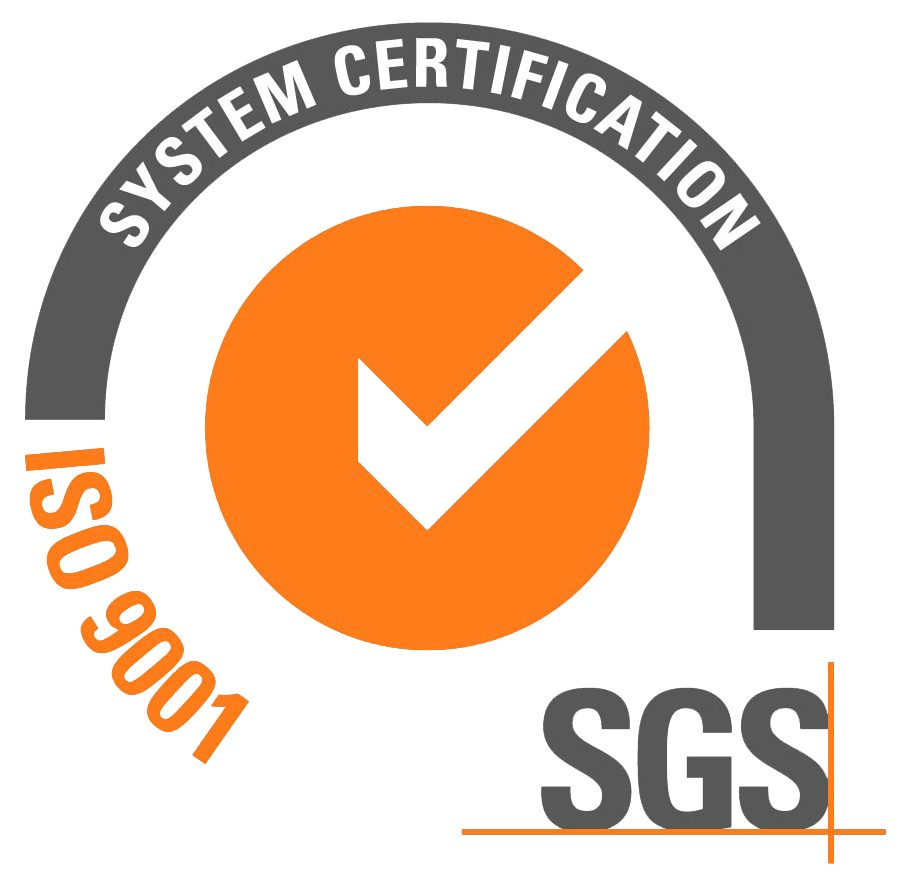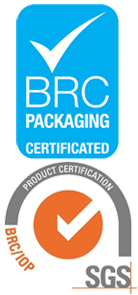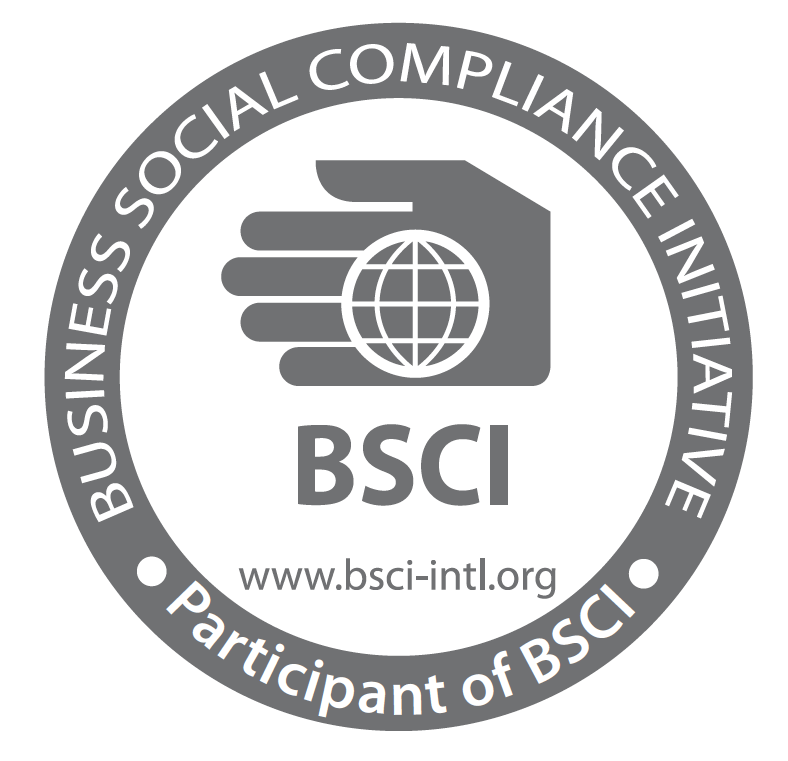 New cocktail stick and clothes peg production lines